Following nature's example of returning what came from the earth back to the earth.
At 5Heart Earthworm Farm, we're passionate about reducing waste. The farm is set up on a family farm in Birch Run, Michigan, where food scraps are turned into nutrient-rich worm castings. These castings are packaged on the farm and ready to sell shortly after harvesting them!
Sarah Archer, owner of 5Heart Earthworm Farm, has been having worms eat her food scraps for over 20 years and loves to teach about the benefits of using worm castings in your garden, flower beds, or in your potted plants. In 2013, she went from being a worm composting practitioner to a worm farmer. From there, she and her husband Darrell set out to establish 5Heart Earthworm Farm.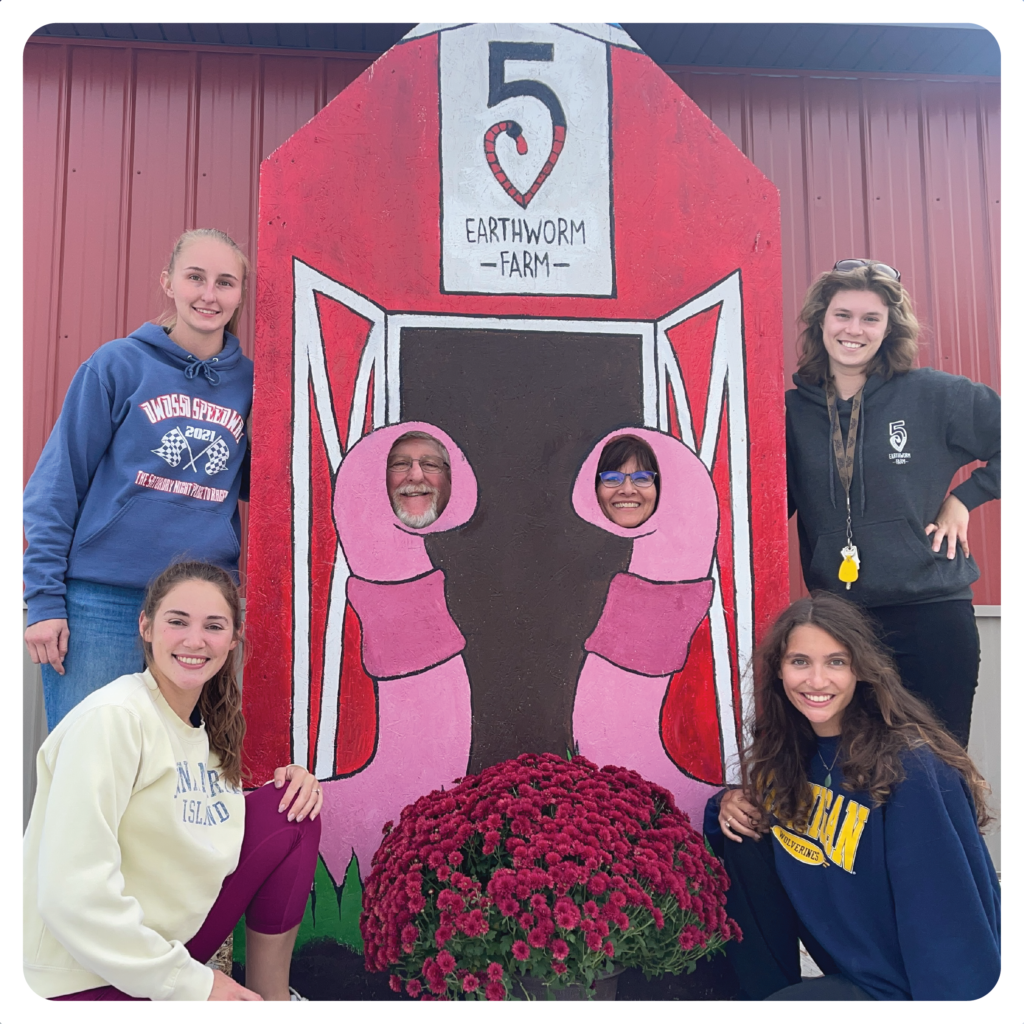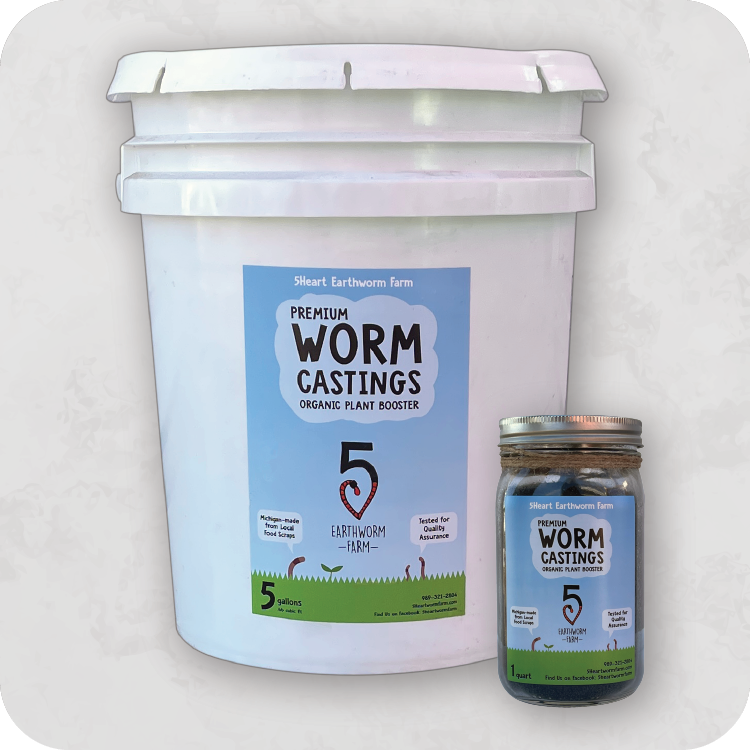 Our Premium Worm Castings are a natural, biologically rich soil amendment. As a matter of fact, they're about 50% richer in organic matter than soil that hasn't passed through worms!
We'd love to have you down at the farm! Come learn how we convert vegetative food scraps into worm castings through residential and commercial collection, pre-composting and feeding the worms.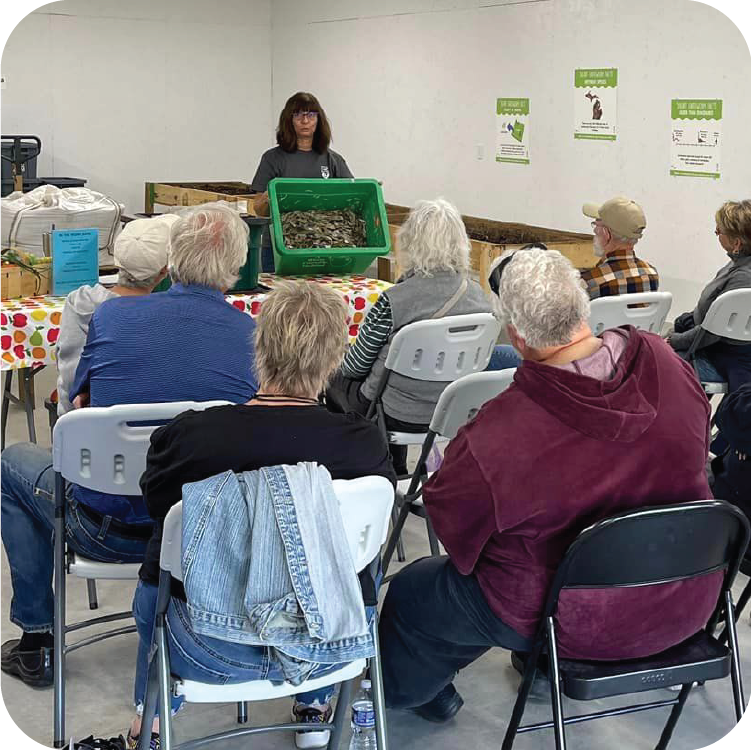 Composting and worm bin workshops, earthworm festivals, day camps, school presentations and more! 5Heart staff love to spread the word about what we're doing for the earth!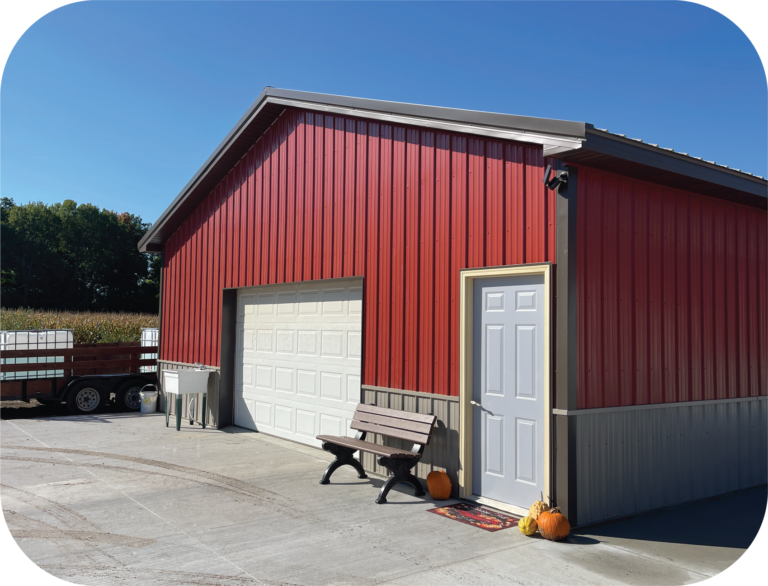 In 2022, we moved our operations out of the Worm House (a smaller, garage-sized building on the farm) and into the newly built Worm Barn. This barn is much larger and has plenty of room for the worm beds, harvesting the castings, workshops, and more. Not to mention this barn has cell service, insulation and heated floors! 
Hosting events on the farm and expanding our services will be easier than ever with this much-needed addition. Check our event schedule for can't-miss workshops, day camps, tours, festivals and more!